G'day Brisbane!
We are excited to participate in Brisbane City Council's first-ever Brunswick Street Live, an entire day out for everyone in the Brunswick Street Mall, Fortitude Valley, full of music, market stalls and a wide range of activations.
Saturday, June 10, 2023 – Join us in Ric's Bar & Backyard for live art, choice music, bevvies and pub grubs!
Spray x Beats
Between 2 pm to 7 pm, grab a feed and a cold schooey alongside local artist Daniel Kent as he showcases his talents through live graffiti artwork in Ric's Backyard. Enjoy the unique visual entertainment set to the latest electronic dance music from Brisbane's up-and-coming DJ superstars, including the winner and runner-ups from Ric's DJ Comp 2023.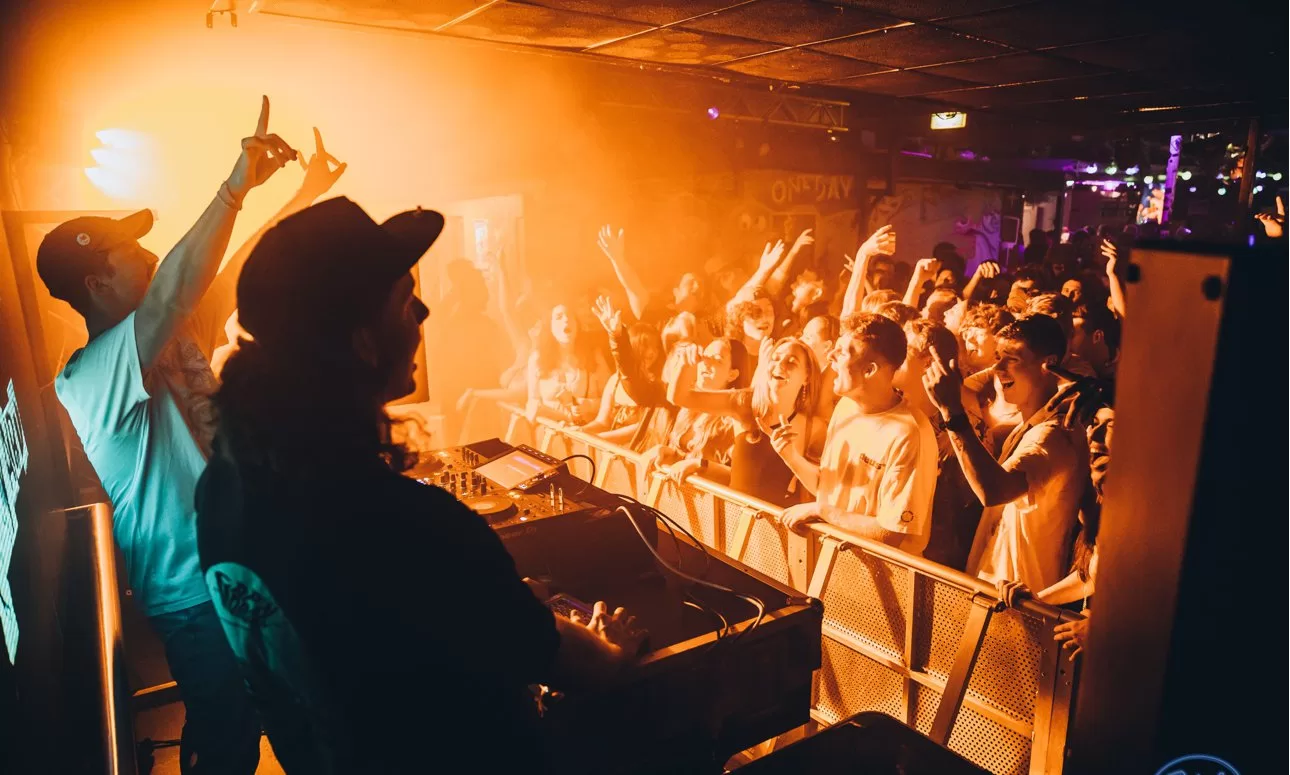 "Unearthed" by Ric's
Liquid Sun + support plays live in Ric's Backyard from 7-9 pm. Ric's is a weekend must-visit, one of Brisbane's longest-running live music venues. Starting the night with live music from local artists and bands, come and enjoy the chilled atmosphere—and the menu of classic street food and more—before things pick up later in the night once the DJs hit the decks.