Samuel Ayling Trio + Rahel Phillips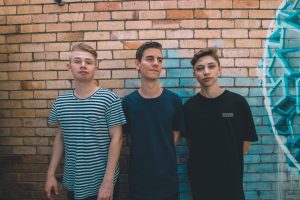 Introducing the Samuel Ayling Trio to the Brisbane music scene, a fresh, funky sound to stimulate your ear juices! This group has recently formed, working on a tight sound and drawing inspiration from the likes of Anderson.Paak, Beyoncé and Earth, Wind and Fire. They hope to get your feet moving and your hips grooving! Be sure to get down and see this energetic crew.
Rahel Phillips is an emerging singer songwriter in the north Brisbane joint. She specialises in R&B, hip-hop and pop and is planning the release for her self produced album debut. Rahel is truly an exciting talent that cannot be missed.